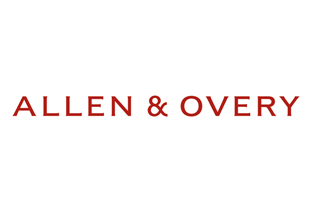 The portfolio comprises over 75 loans in respect of projects situated across the UK and Europe, and covers a range of sustainable infrastructure sectors, including onshore wind, offshore wind, solar photovoltaic, concentrated solar power and digital infrastructure.
The Glennmont Partners team was led by Claudio Vescovo, Managing Director and Head of Energy Transition Credit Funds, and Alberto Treglia, director, with the support of manager Alexandre Cary and associates Diego Dominguez De Pedro and Carlos Rebolledo Pombo. Quote by Glennmont Partners
Claudio Vescovo, Managing Director, commented: "We're pleased to continue innovating and creating value for our investors. This transaction offers Glennmont's investors exposure to a highly diversified portfolio and a hedge to inflation with potential upsides in the current interest rate environment. This transaction demonstrates Glennmont's ability to find attractive opportunities and deliver sustainable, enhanced returns for our investors."
Parya Badie, partner, commented: "This landmark transaction demonstrates continued appetite for ESG investments.  It also highlights the importance of developing partnerships with investors like Glennmont, where the investor can pursue its strategic objectives while facilitating the bank's significant risk transfer in respect of a diverse pool of assets spread across multiple jurisdictions.  We are proud to be at the forefront of this work – supporting the growth of the ESG market and offering our clients a seamless service across our global network".