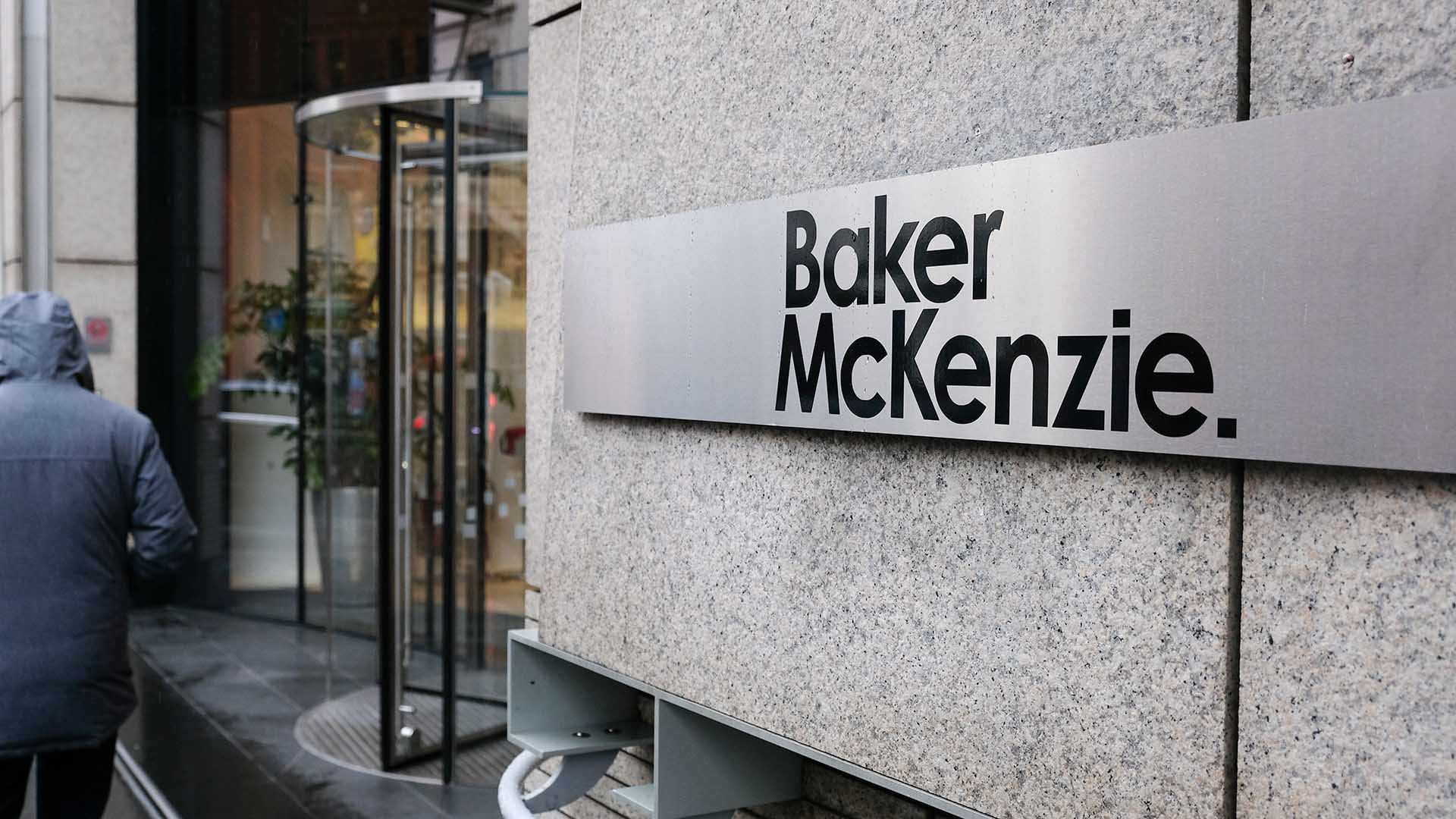 Baker McKenzie advised Saab on its strategic partnership with Helsing, a defense company specializing in AI-based software technologies. The partnership is built on a cooperation agreement, combining Helsing's highly advanced AI capabilities with Saab's wide range of solutions, and an investment by Saab of EUR 75 million in cash for a 5 percent stake in Helsing GmbH.
Baker McKenzie advised on all legal aspects of the transaction.
Saab's investment is part of Helsing's recent equity funding round, led by venture capital firm General Catalyst.
"Through this partnership and investment, our client will be uniquely positioned with Helsing. Our team was able to contribute to this benefit by seamlessly advising on all complex legal matter in the process," commented Ulrich Weidemann, who led the transaction.
Saab is a leading defense and security company with an enduring mission, to help nations keep their people and society safe. Empowered by its 20,000 talented people, Saab constantly pushes the boundaries of technology to create a safer, more sustainable and more equitable world. Saab designs, manufactures and maintains advanced systems in aeronautics, weapons, command and control, sensors and underwater systems. Saab is headquartered in Sweden. It has major operations all over the world and is part of the domestic defense capability of several nations.
Helsing, founded in 2021, develops AI-based capabilities with a software-only approach, which has led to rapid market adoption across Europe. The company has offices in Germany, the United Kingdom and France and has a total of approximately 220 employees.
Baker McKenzie's Corporate/M&A practice regularly advises on domestic and international transactions. Most recently, Baker McKenzie advised Transcom on its acquisition of timeframe, Sika AG on its acquisition of MBCC Group from Lone Star and sale of MBCC's concrete admixtures business to Cinven, Senwes Ltd on the acquisition of four agricultural machinery dealers in the federal states of former East Germany, AURELIUS on the acquisition of LSG Group from Deutsche Lufthansa AG, Nokian Tyres plc on the sale of its Russian business to Tatneft PJSC, First Solar on the sale of its global O&M business to NovaSource, Fluidra on the acquisition of the Meranus Group and Magna on the acquisition of the Veoneer Active Safety division.
Legal advisor to Saab:
Baker McKenzie
Lead:
Corporate/M&A: Ulrich Weidemann (counsel, Frankfurt)
Team:
Corporate/M&A: Jessica Buchholz (associate, Frankfurt)
Public Law: Anahita Thoms (partner, Berlin), Alexander Ehrle (associate, Berlin)
Employment: Christian Koops (partner, Munich)
IT: Patrick Wilkening (partner, Dusseldorf)
IP: Andreas Jagusch (associate, Frankfurt)