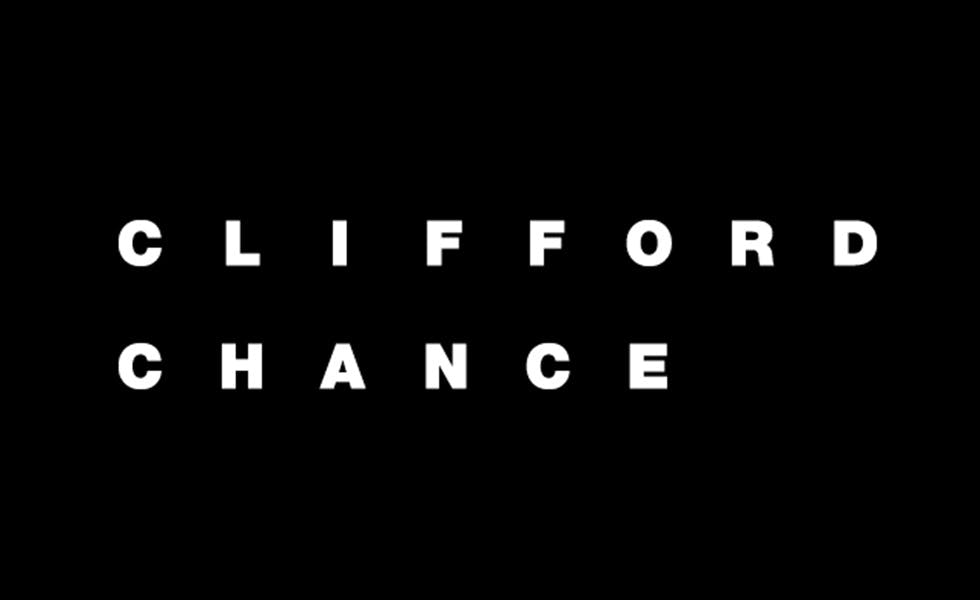 Leading international law firm Clifford Chance advised Solarpack Corporación Teconólogica S.A.U., the Spanish solar developer and independent power producer, on the structuring and negotiation of its first corporate financing facility. The sustainability-linked facility will be used to build new solar photovoltaic plants in markets where the company is present and plans to increase its market share, and will allow Solarpack to accelerate the transition towards clean and affordable energy.
This transaction builds on the firm's market-leading renewable energy sector expertise.
The multi-jurisdictional team was led by Taner Hassan, Silvia Menendez and William Goulbourne (Finance, London) and Epifanio Perez, Ignacio Magariños and Maria Vispo (Finance, Madrid), with the support of Marc Mehlen and Javier Fernandez-Becerra (Finance, Luxembourg) and Roberto Grau (Tax, Madrid).