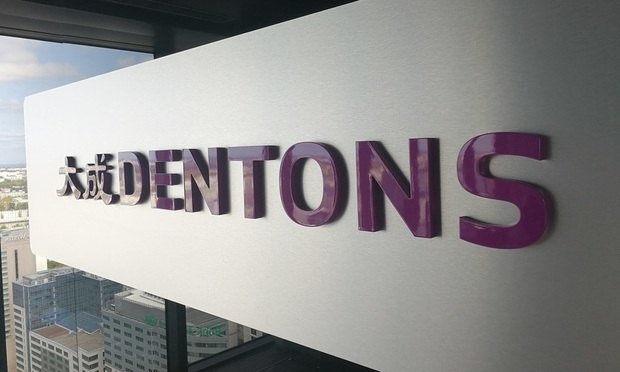 Global law firm Dentons advised a syndicate of ten European, Asian, and North and South American banks, led by Rabobank, on a two-year sustainability-linked loan facility to multinational coffee merchant Sucafina. With the loan, Sucafina Brasil and Sucafina Colombia have secured total commitments of US$275 million, with an accordion option of up to US$125 million.
Coöperatieve Rabobank U.A. acted as coordinator and bookrunning mandated lead arranger, facility, and security agent, while Coöperatieve Rabobank U.A. and Natixis acted as joint sustainability agents. Ten international banks acted as lenders: Coöperatieve Rabobank U.A., Natixis, Société Générale; FMO; Citibank N.A., London Branch; Sumitomo Mitsui Banking Corporation, London Branch; ING Bank N.V., Amsterdam, Lancy/Geneva Branch; Raiffeisen Bank International AG; UBS Switzerland AG; and Banco Davivienda. S.A.
Sucafina is a multinational trade house that operates at every level of the coffee supply chain, from farming to roasting and trading. It has a vision to be the leading sustainable farm to roaster coffee company in the world by 2025. The loan facility will finance Sucafina's origination operations in Brazil and Colombia in the coming years and includes a sustainability framework with challenging and innovative sustainability KPIs.