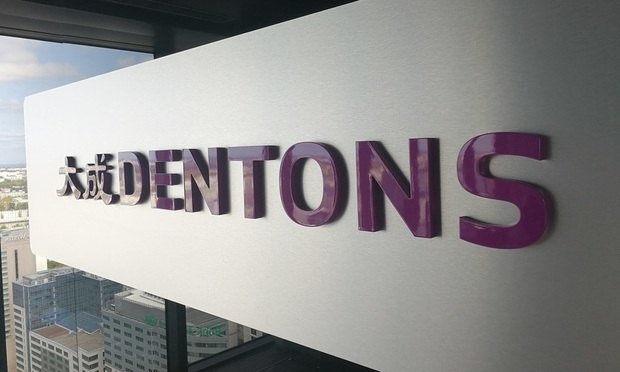 Dentons suggested Rocky Mountain Dealerships Inc. (RME), Canada's largest agricultural gear supplier, on its CA$195-million go-private transaction. RME was acquired by an entity managed by RME Chairman of the Board and President and CEO, by the use of a plan of association, which was accredited by shareholders and by the Court of Queen's Bench of Alberta.
Dentons acted as counsel to RME with a group led by Tim Haney and consisting of Nicole Bacsalmasi, Simon Kupi, Riley Dearden, Raveena Benipal and Jerry Patterson, Q.C.
"Canada's agricultural sector is innovating at a rapid pace with advanced technology and equipment to meet increasing demands on food and crop production. We are pleased to have supported RME on its strategic decision to take the company private in order to further grow and finance their business," stated Tim Haney, managing companion of Dentons' Calgary workplace.
This important transaction was lined within the media by BNN Bloomberg and CTV News.