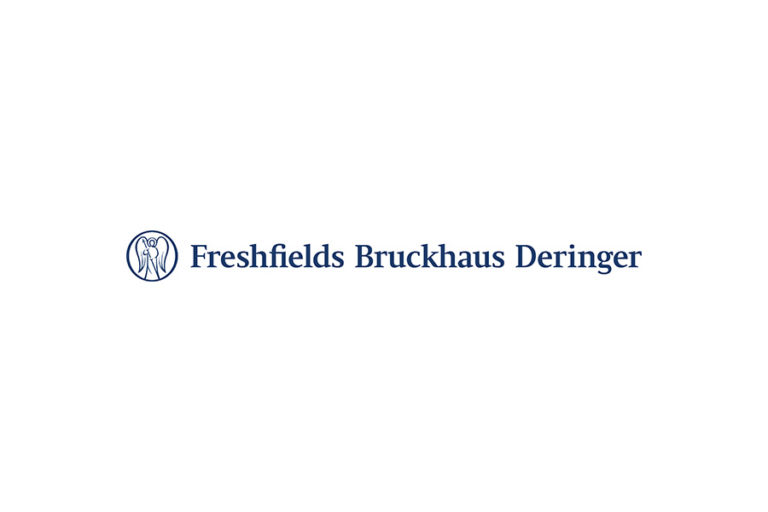 A Freshfields team in New York, Washington and Silicon Valley is representing the committee of independent directors of the board of Qualtrics in the $12.5B all-cash sale to a consortium of Silver Lake and CPPIB.
The transaction marks the largest private equity buyout of the year and the largest equity commitment by private equity sponsors in over two years. The committee — consisting of Omar Johnson, formerly of Beats and Apple and founder of Opus United, and Kelly Steckelberg, currently the CFO of Zoom — recommended the transaction.
The Freshfields team includes corporate/M&A lawyers Ethan Klingsberg, Sebastian Fain, Tomas Rua and Iantha Stewart in New York and Sarah Solum in Silicon Valley; antitrust lawyers Jamillia Ferris, Emily Strickland and Daniel Wylde in Washington; IP transactions lawyers Mena Kaplan and Chandler Gerard-Reimer in NY and Danny Spencer in Washington; leveraged finance lawyers Allison Liff and Aino Makisalo in New York; tax lawyers Joe Soltis and Brendan Counihan in New York; executive compensation and benefits lawyer Lori Goodman in New York; litigator Meredith Kotler in New York; and foreign investment regulatory lawyer Christine Laciak in Washington.