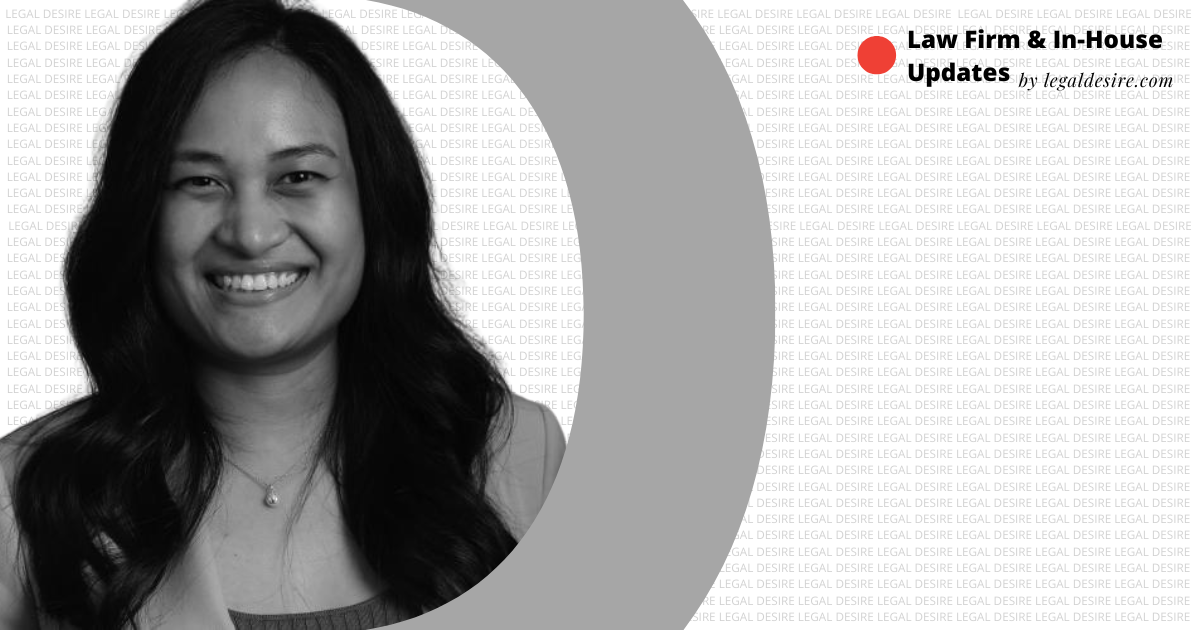 Niab advises clients on complex public and private M&A transactions and competition/antitrust law. She has experience in a wide range of industries, including petrochemicals, food and beverage, financial institutions, retail and wholesale, automotive, and energy.
She joins Herbert Smith Freehills from Allen & Overy in Bangkok, has previously worked in Singapore and London, and is dual qualified in Thailand and England & Wales.
"Niab's appointment further strengthens and expands our busy Southeast Asia corporate practice," said Asia head of corporate Graeme Preston. "Our longstanding relationships with Thai clients will also benefit from having her M&A expertise on the ground in Bangkok."
"Despite market uncertainty, our client and M&A activity levels in Southeast Asia remain strong. Niab's exceptional reputation enhances our corporate capability for both domestic and cross-border transactions."
Niab will also work closely with the firm's market-leading Bangkok and regional disputes team to provide comprehensive legal support for both Thai and international clients.
"This appointment is the latest step in our Southeast Asia expansion, adding Niab's international and Thai law expertise to our already extensive footprint across the region," said Asia managing partner May Tai. "We are thrilled to welcome her to our Asia team."
The firm's appointments and promotions in Southeast Asia this year are a testament to its ambitious growth plans for the region.
Herbert Smith Freehills Prolegis, the firm's Singapore law alliance, announced the hire of Adrian Wong in June as director and head of projects. In February, Herbert Smith Freehills added project finance partner Rupert Baker and capital markets partner Xavier Amadei in Singapore.
In May, the firm also promoted three new partners in Southeast Asia – Cellia Cognard in Jakarta and Harry Evans and Daniel Waldek in Singapore – and three new counsel – Victor Chiew and Salonika Kataria in Singapore and Michelle Virgiany in Jakarta.
Hiswara Bunjamin & Tandjung, the firm's longstanding associate firm in Jakarta, also expanded its corporate practice this year, with the hire of partners Abimata Putra and Irfan Ghazali and the promotion to partner of Stephanie.