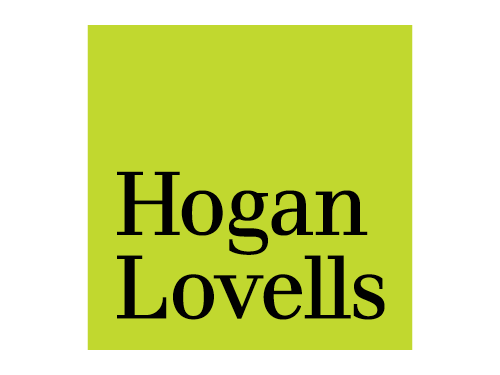 The workforce advising on all financing elements of the acquisition was led by Frankfurt associate Bianca Engelmann and the workforce for the German tax construction by Dusseldorf associate Mathias Schönhaus.
Chequers Capital is without doubt one of the oldest personal fairness traders in Europe. Established in 1973, the corporate manages property totalling round EUR 2 billion and, with 20 funding professionals, is without doubt one of the main gamers within the mid-cap personal fairness market in Europe. Chequers Capital invests amongst others in business, B2B providers such ICT and healthcare as well as in world firms with global growth potential.
Over the previous 20 years, Corning Services has established itself as a long-term associate to telecom carriers, utility firms, and different house owners or operators of crucial IT and telecom networks. Services embrace community monitoring, upkeep, and operation, as well as design, challenge administration, commissioning and system integration. Headquartered in Hannover, Germany, the Company employs 80 extremely expert workers who drive its robust progress.
An global workforce of Hogan Lovells legal professionals suggested Chequers Capital on all authorized elements associated with the acquisition and its financing.
Hogan Lovells workforce for Chequers Capital
Frankfurt
Dr Jörg Herwig (Partner), Alexandra Willm, Konstantin Weber (Associates), Florian Kalbfleisch (Paralegal) (all Private Equity);
Bianca Engelmann (Partner), Clara Rego Calderón (Senior Associate) (each Banking);
Dr Alexander Stefan Rieger (Partner, Infrastructure, Energy, Resources and Projects);
Siegrun Müller (Senior Associate), Annika Lind (Associate) (each Real Estate);
Prof Dr Fabian Pfuhl (Counsel, IPMT);
Dr Kerstin Neighbour (Partner), Paul Single, Charlotte Bäcker (Associate) (all Employment);
Dusseldorf
Guido Brockhausen (Counsel, Mergers & Acquisitions);
Dr Mathias Schönhaus (Partner), Anne-Svenja de Kiff (Counsel), Anja Brunthaler (Associate) (all Tax);
Dr Martin Sura (Partner), Sebastian Faust (Counsel), Hannah Roeingh (Associate) (all Antitrust);
Dr Stefan Schröder (Partner), Finn Poll-Wolbeck (Associate) (each Energy);
Golo Edel (Senior Associate, Strategic Operations, Agreements and Regulation);
Munich
Bernd Klemm (Partner), Dr Thomas Frank (Senior Associate) (each Pensions);
Dr Florian Unseld (Partner), Dominika Wiesner, Janna Weimer (Associates) (all Strategic Operations, Agreements and Regulation);
Luxembourg
Ariane Mehrshahi (Counsel), Valerie Laskowski (Senior Associate) (each Debt Capital Markets);
Agnes Merz (Associate, Banking);
Paris
Ludovic Geneston (Partner), Adrian Gaina (Associate) (each Tax);
Washington, D.C.
Christine Lane (Partner, Tax)