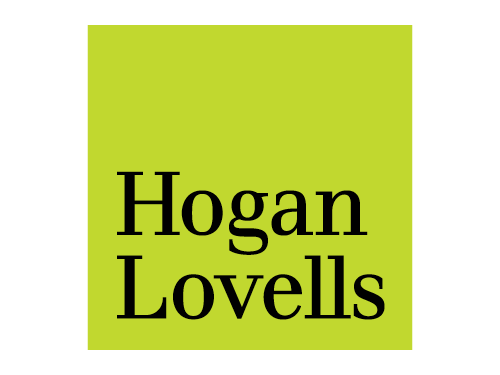 Led by Hamburg partner Dirk Debald, international law firm Hogan Lovells has advised project developer Groß & Partner on the forward deal of the FOUR T1 in Frankfurt. With a purchase price of €1.4 billion, this is the largest single property transaction and the most expensive high-rise building in Germany to date.
Developed by Groß & Partner, one of the most experienced project developers in Germany, FOUR T1 is a 233-meter-high building, with 54 floors offering more than 82,500 square meters – 74,800 square meters of which are offices. After completion, it will be the third tallest skyscraper in Frankfurt. It is already considered to be one of the top office towers in the Main metropolis with its high standards of fit-out, smart green technologies and efficient floor planning. The entire FOUR will consist of four towers with heights from 100 meters. It is scheduled for completion by the turn of the year 2024/25.
Hogan Lovells regularly advises Groß & Partner on the negotiation and conclusion of contracts for major real estate projects in Germany.
"We are pleased that we were able to accompany our long-standing client Groß & Partner with our interdisciplinary team through all negotiations in this complex transaction with our legal expertise and lead them to a successful signing," said Dirk Debald, real estate partner in the Hamburg office of Hogan Lovells.
Hogan Lovells core team for Groß & Partner:
Hamburg
Dr Dirk Debald (Partner), Claudia Wolf (Counsel), Dr Laura Iva Savić (Associate) (all Real Estate);
Dr Eckard Schwarz (Partner), Dr Fabian Ernst (Senior Associate) (both Employment);
Munich
Dr Volker Geyrhalter (Partner), Florian Bortfeldt (Counsel), Cornelius Naumann (Senior Associate) (all Corporate);
Frankfurt
Dr Jörg Herwig (Partner/Notary), Konstantin Weber, Simon Kiefer (Associates) (all Corporate);
Annika Lind (Associate, Real Estate);
Dusseldorf
Dr Mathias Schönhaus (Partner), Anja Brunthaler (Associate) (both Tax).