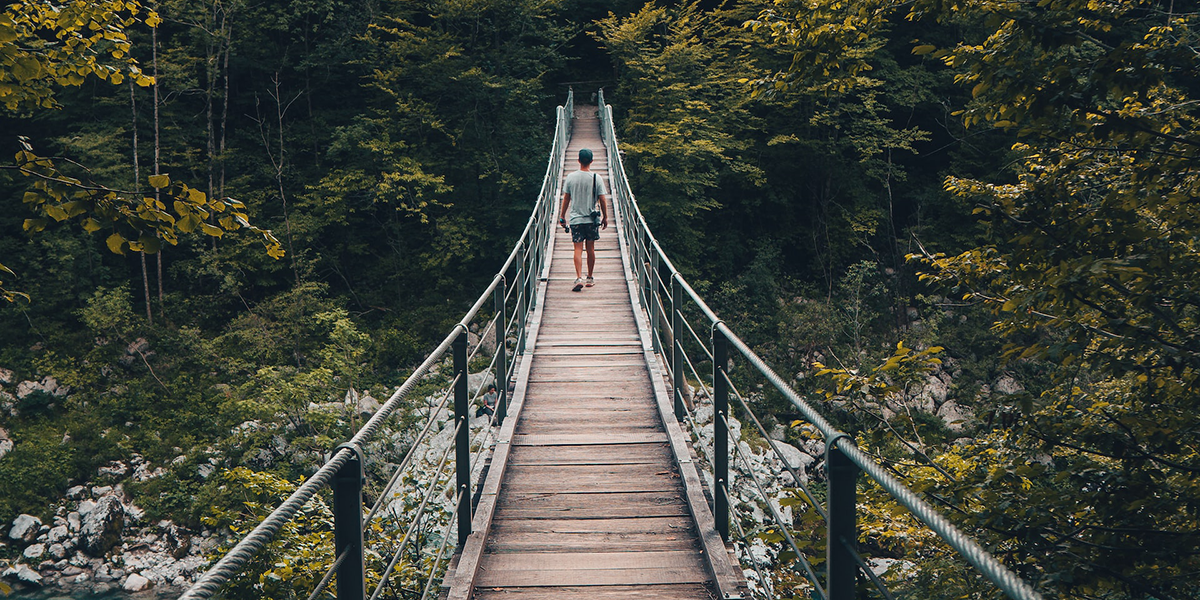 In-house counsel who work in litigation consistently tell us that one of the most frustrating aspects of their jobs is trying to locate all related materials available for cases with similar fact and issue patterns. There is a vast abyss of information they need to wade through in order to have confidence they have left no stone unturned when researching the merits and potential risks associated with a lawsuit.
For example, a single new case that arrives in your inbox might require a thorough review of:
Case law
Verdicts and settlements
Expert witnesses
Codes and administrative materials
Document checklists
Secondary research and other guidance material
Corporate information
Relevant scientific materials
This process of surfacing insightful content amid the volumes of information out there often requires the in-house litigator to go to multiple sources, content types and research services.
Here is the good news: A new research solution allows in-house legal professionals to cut through that massive body of information and find the resources that are most pertinent to the issues, topics and facts specific to a case they are seeking to assess.
Fact and Issue Finder, which is available exclusively on Lexis+®, saves in-house counsel hours of research time and gives them greater confidence that their research is complete. It achieves this elusive goal with a state-of-the-art Artificial Intelligence-enabled search taxonomy that works behind the scenes to find materials across all content sources, both legal and non-legal. This helps legal professionals find all the content they need to evaluate a case quickly, with precision, and in a single research platform that mimics their usual workflow.
"It's important for in-house counsel to quickly understand the potential risks associated with a new lawsuit," said Mark Koussa, principal product manager at LexisNexis. "This new tool is easy to use and immediately surfaces an overview of the case that provides in-house counsel with a landscape of legal and business insights. This helps them get their arms around the scope of the case and know what next steps they need to take."
In-house legal professionals are reporting three major benefits from their early use of Fact and Issue Finder:
Precise Search
Fact and Issue Finder is powered by unique search technology that draws on the most comprehensive taxonomy in the industry — more than 6,000 litigation-specific topics — to provide highly relevant results across multiple content types. This includes the ability to search for expert witnesses by facts and issues addressed in prior cases that went to verdict or settlement.
Interactive Dashboard
The research results are displayed on an interactive dashboard that is organized around the user's workflow. The dashboard shows the landscape of results across all content types for easier and faster review of all findings. Users can easily add or remove search elements at the highest level of the search or within a content type, allowing them to drill down or expand the results displayed. An innovative case graph, using Knowledge Graph technology, connects each case law result to the corresponding: dockets; jury verdicts and settlements; briefs, pleadings and motions; and/or cited statutes and codes.
Comprehensive Content
Fact and Issue Finder surfaces unique content that goes beyond traditional legal research and also pulls in content that can only be obtained from LexisNexis, its sister companies and exclusive media partners. This includes Elsevier Health content (medical and scientific journals), TotalPatent (intellectual property and USPTO content), LexisNexis Risk Solutions (property records and HR content) and various corporate information databases.
"Fact and Issue Finder provides in-house counsel with the flexibility to drill down as deep as they like by tapping all relevant content from LexisNexis and our partners, including both legal and non-legal content," said Mr. Koussa. "So whether the in-house lawyer needs to view case law, administrative materials, scientific reports, public records or anything else that is related to their matter, it can all be accessed with just one click from the Fact and Issue Finder search results."
Mr. Koussa provided a specific case example involving a lawsuit filed under the Occupational Safety and Health Act (OSHA) for an alleged workplace injury. By choosing the Labor and Employment practice area in Fact and Issue Finder and entering a few basic search parameters into the tool, an in-house lawyer can instantly obtain a landscape of the case that lets them know where to go next for content that will enable them to: obtain the relevant case law, statutes and codes; view similar briefs, pleadings and motions; access on-point administrative materials; review Practical Guidance from experts in the field; identify potential expert witnesses; and examine verdicts and settlements involving comparable litigation.
In-house counsel are finding that internal adoption of emerging legal technology solutions should be a key ingredient of their department strategies. Gartner forecasts that by 2025, that by 2025, legal departments will increase their spend on legal technology threefold.
"(In-house) legal leaders are seeing that other departments have found success with their tech investments and also significant advancements in the legal tech market," said Zach Hutto, director of advisory at Gartner. "This is driving their appetite to expand their use of technology to support workflows and meet productivity demands."
Fact and Issue Finder from Lexis+ is an important new tech-enabled legal research tool that can deliver both productivity gains and more precise insights for in-house legal professionals seeking to quickly assess new lawsuits.
To do more with less, today's in-house counsel must have easy access to the information they need to shape legal strategy and adapt to changing circumstances. Lexis+® General Counsel Suite provides in-house counsel with a vast collection of legal resources, breaking business and legal news, and practical guidance content that includes practice notes, templates and checklists. It is an all-in-one information resource designed for the modern GC.
Experience Fact and Issue Finder for yourself by signing up for a free 7-day trial of Lexis+ General Counsel Suite.