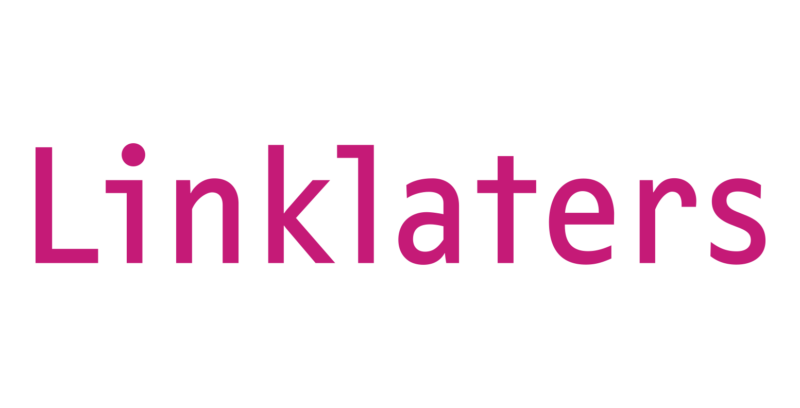 Linklaters advised China Tourism Group Duty Free Corporation (CTG Duty-Free), the world's largest travel retailer, on the global offering and listing of its H shares on the main board of the Hong Kong Stock Exchange (HKEX). The offering raised US$2.1bn in aggregate, making it the largest initial public offering (IPO) in Hong Kong SAR this year.
As a pioneer in China's duty-free retail industry, CTG Duty-Free has the largest duty-free retail network in China, and a 24.6% market share of the global travel retail industry in 2021. As the world's largest travel retail operator, CTG Duty-Free opened China's first comprehensive travel retail complex in 2014 – Sanya International Duty Free Shopping Complex – which is the largest standalone integrated travel retail complex in the world. It also continuously promotes the development of China's duty-free industry.
CTG Duty-Free's successful listing on the HKEX not only reaffirmed the financing capability of Hong Kong as an international financial centre, and its attractiveness to Chinese companies, but also marked an important milestone for CTG Duty-Free in entering the international capital market, laying a solid foundation for its future international development. As the issuer counsel, Linklaters assisted CTG Duty-Free in navigating the complex regulatory environment and obtaining important waivers, highlighting the firm's expertise in helping Chinese issuers to raise capital in the international capital markets and its prominence in the Hong Kong IPO market.
The Linklater's team was led by capital markets partner Iris Leung, with support from capital markets partner Lipton Li and counsel Wei Liang and  corporate counsel Donnelly Chan.