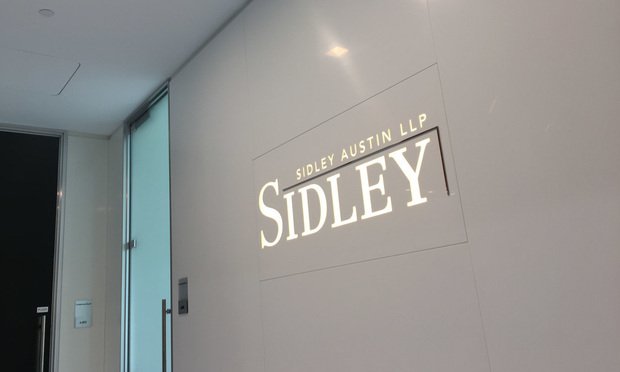 Sidley advised CMS Energy Corporation (CMS Energy) on its upsized offering of US$800 million aggregate principal amount of its 3.375% Convertible Senior Notes due 2028 (the Convertible Notes) in a private placement under the Securities Act of 1933, as amended, which included an additional US$100 million aggregate principal amount of the Convertible Notes purchased pursuant to the full exercise of the option granted to the initial purchasers to purchase additional Convertible Notes. The sale of the Convertible Notes closed on May 5, 2023. CMS Energy is an energy company operating primarily in Michigan and is the parent holding company of several subsidiaries, including Consumers Energy Company (Consumers), an electric and gas utility, and NorthStar Clean Energy (formerly known as CMS Enterprises Company), primarily a domestic independent power producer and marketer.
Sidley also advised CMS Energy in its cash tender offer for up to US$150 million of outstanding debt securities issued by CMS Energy and Consumers. The tender offer was oversubscribed and the settlement date for the Notes that were validly tendered on or prior to the early tender date was May 18, 2023.
The deal team included Lindsey Smith, Alexander Csordas, Robert Mandell, Diahndra Burman, Nithya Swaminathan, Emily Chazen, Suresh Advani, and Ryan Schroeder.