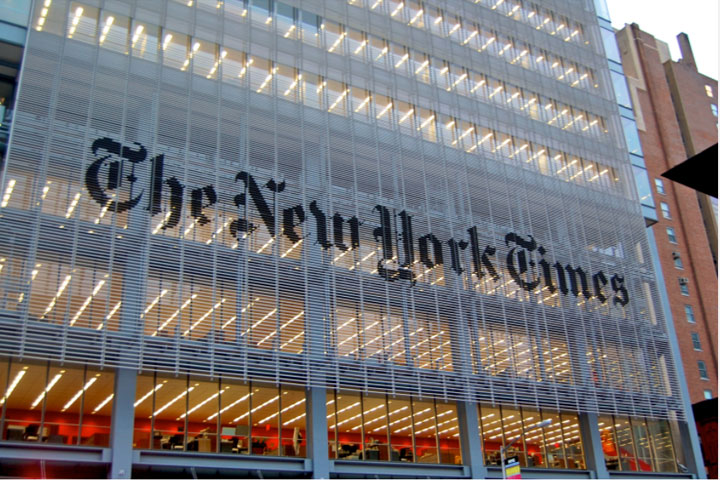 The April 7 challenge of the (airs a protracted, slanted dialog of the present effort to offer authorized standing to particular person granted safety in opposition to deportation under the Temporary Protected Status (TPS) provision of regulation.
The poster baby for the article is a Salvadoran lady who got here
into the United States illegally when she was 12 years outdated. She now has a
U.S.-born teen-aged daughter and a tween son. She has been legally in a position to work
right here for 20 years due to the many-times renewed TPS designation for El
Salvador. But her standing is now doubtful as a result of the Trump administration dominated
that the circumstances in El Salvador – three main earthquakes – that resulted in
the TPS designation now not justified withholding deportation of those that no
longer had any authorized foundation for remaining right here.
The left's immigration advocacy teams are actually pushing for
sweeping amnesty laws that would come with giving everlasting authorized
standing to former TPS beneficiaries.
What the Times piece doesn't clarify is that when TPS now not
applies, as a result of circumstances have modified within the dwelling nation and the
designation is terminated, the beneficiaries revert to their pre-TPS standing
i.e., most frequently unlawful alien standing. So the argument that they had been working
legally and paying taxes whereas briefly protected in opposition to deportation or
that they've married or have U.S.-born kids is an appeal to emotion. It
implies that as a result of they had been allowed to remain and put down ties that there's
an obligation to just accept them as in the event that they had been authorized immigrants.
It ignores that if authorized standing is given to them by an amnesty any
future conferral of TPS will probably be seen as a again door means to profit from
violating the nation's immigration regulation.