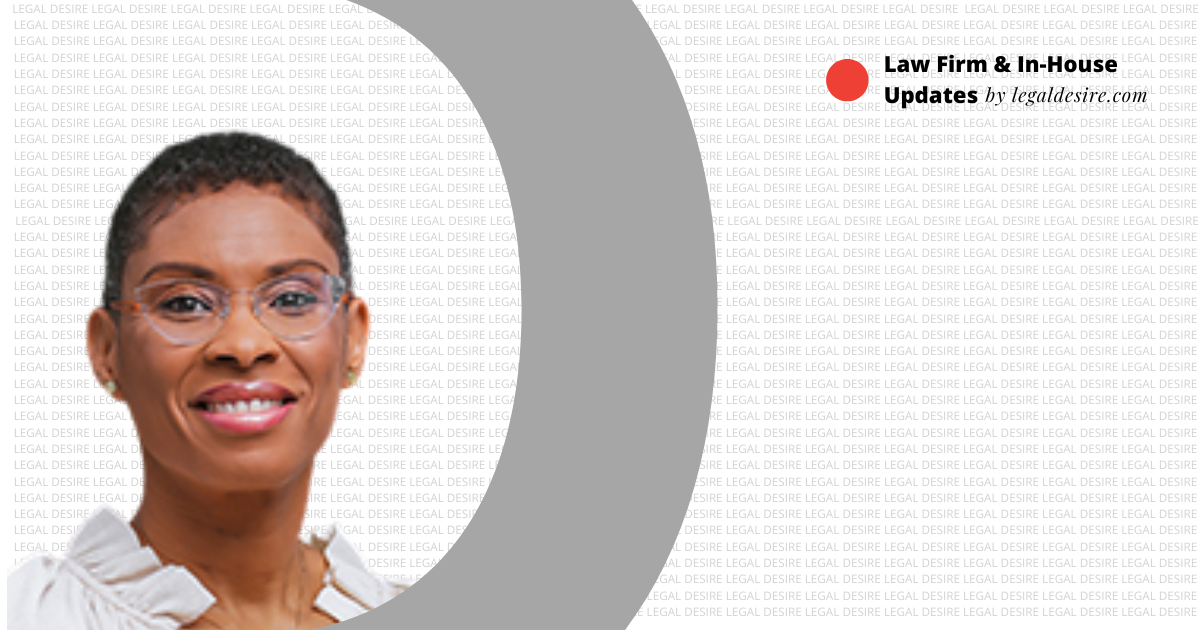 Dentons Delany continues to establish its position as a market leader and equity champion, augmenting multiple practices with the appointment of Tricia-Gaye O'Connor as Managing Partner – Jamaica.
Tricia-Gaye will co-lead the Firm's Caribbean-wide Banking and Finance and Corporate practice groups with a strategic focus on highlighting the Firm's global capabilities in ESG and Sustainable Finance. She will also spearhead multi-phased plans to expand our full-service office in Kingston. Tricia-Gaye will play a key role in the Firm's commitment to mentoring local talent as future leaders.
She has over 20 years' experience in corporate and commercial law and structured finance, with a focus on advising companies (including local banks and regulated institutions) on capital markets, cross-border financing transactions, regulatory compliance and legal due diligence procedures. Her wheelhouse includes advising on diverse matters in areas such as life insurance, technology, and fintech.
Speaking on her appointment Tricia-Gaye O'Connor stated, "Dentons Delany has had an impressive track record in building out the Dentons brand in the region in a relatively short time. I am particularly excited by the Firm's growing practice in ESG and their unique placement to add value especially for multi-jurisdictional transactions in the Caribbean. I am thrilled that I have the honour of expanding the Dentons' footprint in Jamaica."
"It has taken us some time to identify the right fit with the requisite talent in Jamaica that shares our vision in building out our firm across the Caribbean to join our regional leadership – a firm synonymous with quality of client service and quality of work product.  It was certainly worth the wait.  Tricia-Gaye brings a depth of experience as well as leadership that will lend well in terms of building out our firm in Jamaica and the wider region. To say that I am excited about working with Tricia-Gaye in tapping into opportunities in the Jamaica market that correspond to other client opportunities in our firm's wider regional and global footprint is an understatement. Moreover, Tricia-Gaye's addition to our regional leadership team speaks volumes to the firm's commitment to Diversity, Equity & Inclusion." said Dustin Delany, Chair and Regional Managing Partner.
Tricia-Gaye's addition to the Firm's cross-border practice groups follows the Barbados hire of Corporate Lead Partner, Rosalind L. C. Bynoe in January. Rachel Juliet Welch-Phillips, recently appointed Lead Partner – ESG and Sustainable Finance, and Partner – Corporate and Commercial – Trinidad and Tobago will work collaboratively with Tricia-Gaye and Rosalind to support the expansion of the Firm's award-winning regional Corporate and Commercial practice. Dentons continues to establish its position as the only truly Pan-Caribbean women-led law firm. Within the region, women hold three of the five managing partner positions.